On behalf of our entire staff, we wish you and your family a Merry Christmas, happy holidays and a very happy new year! We hope you have a wonderful break, creating new memories. As a family, take some time to play some games, curl up together to watch a movie and to read some good books! We will see you on Monday, January 7, 2019.
Joyeux Noël et une bonne année!
Hot Lunch for January and February
The Hot Lunch menus for January and February 2019 are now online.

January 9, 2019 - Cafe Celeste (ORDERING CLOSES JANUARY 2, 2019) 
February 6, 2019 - Purple Perogy (ORDERING CLOSES JANUARY 30, 2019) 
SPECIAL NOTE FOR KINDERGARTEN PARENTS:
- The January 9 menu is open only to Group B classes: KMB and KSB.
- The February 6 menu is open only to Group A classes: KMA, KSA, and KPA.
Please ensure that you place your orders before the deadlines listed above.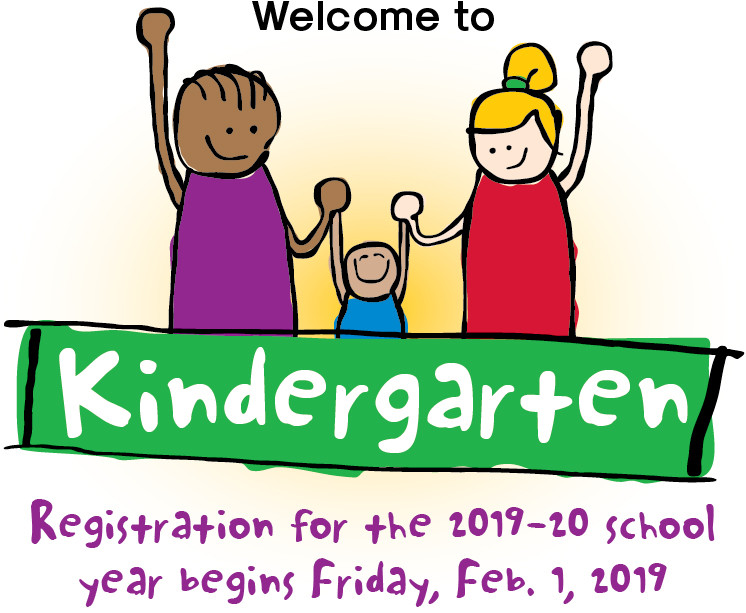 When Can My Child Start Kindergarten?
To register for kindergarten in the 2019-20 school year, your child must be five years old on or before Dec. 31, 2019. 
School Fees

Families are invoiced for school fees at the beginning of every school year. Fees are due within 30 days of the invoice date. The simplest, and most convenient, way to pay schools fees is by logging in to the PowerSchool Parent Portal and clicking on "Student Fees." If circumstances exist where you are unable to pay your students fees, you can apply to have fees waived by submitting an Application for a Waiver of Fees.
For more information:
EIPS fees and waivers
École Campbelltown fees
Student Transportation fees
Division News