Starting our day off right!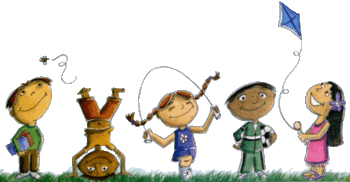 Did you know that the first bell rings at 8:25 am and all students are welcome to come into the building at 8:25 everyday. Supervision outside starts at 8:15 am.
Please ensure that students arrive on time so that they do not miss valuable instruction time. If a student is 10 minutes late in a day they will miss over 30 hours of instruction in a year.
Thank you most respectfully. Our bell schedule is also available on our website to assist you in planning appointments for your children. If you have any questions or would like to talk about this further please feel free to contact me. ~Mme. Smith
Families are invoiced for school fees at the beginning of every school year. Fees are due within 30-days of the invoice date. The simplest, and most convenient, way to pay schools fees is using ACORN by logging into the PowerSchool Parent Portal. If circumstances exist where you are unable to pay your students fees you can apply to have fees waived by submitting an Application for a Waiver of Fees.
For more information:
EIPS fees and waivers
École Campbelltown fees and waivers
Student Transportation fees
School Education Plan
Take a look at our results. We are very proud of our students
Accountability Pillar Report 2016
School Education Plan - Year 2
Division News